Technology has enabled companies to create a more diverse and inclusive work force. Recruitment tools can help companies eliminate bias in their recruitment process, ensuring that they hire the most qualified candidates, regardless of their background.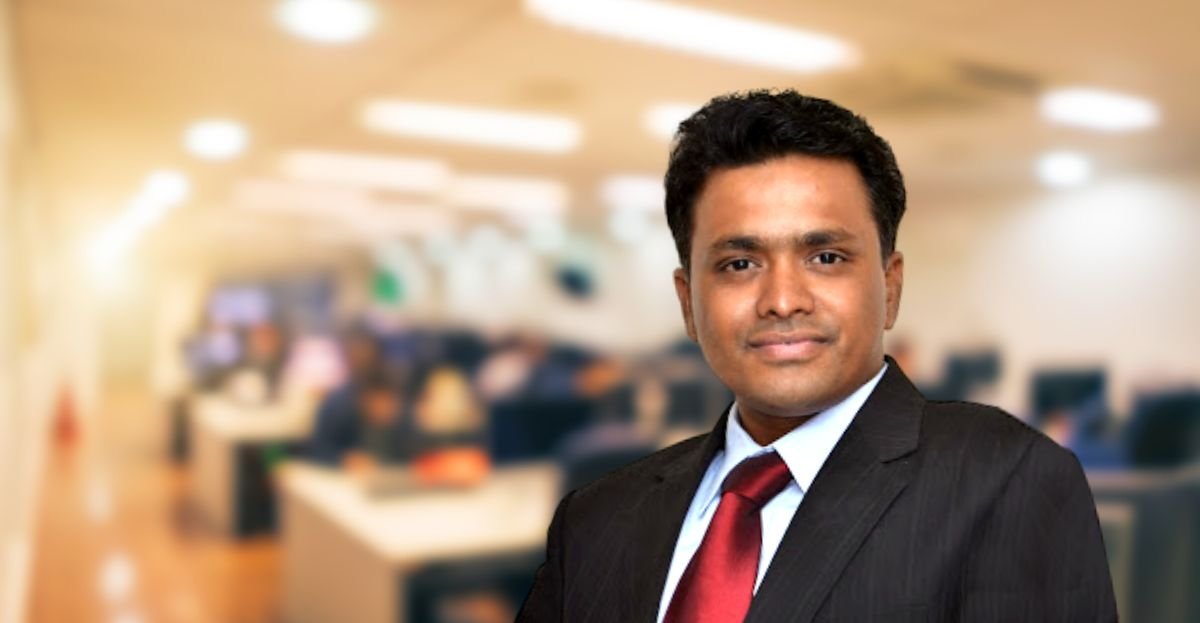 With innovative hiring technologies and techniques such as social recruitment advancing almost every day, talent pool initiatives have been democratized and streamlined. Increased use of Artificial Intelligence (AI) in keyword-based resume prediction and matching has made the job of HR manager easier.
[24]7.ai is hiring across Voice and Chat processes to serve its international client base. The company is looking at concerted efforts to tap into talent from Tier 2 and 3 cities with 'work from anywhere' options.