An exhaustive workshop on how to conduct an inquiry and redressal of complaints made under the POSH Act as per the
law and recent judgments.
A comprehensive workshop to sensitise your employees about prevention, prohibition and redressal of sexual harassment as mandated by the POSH Act.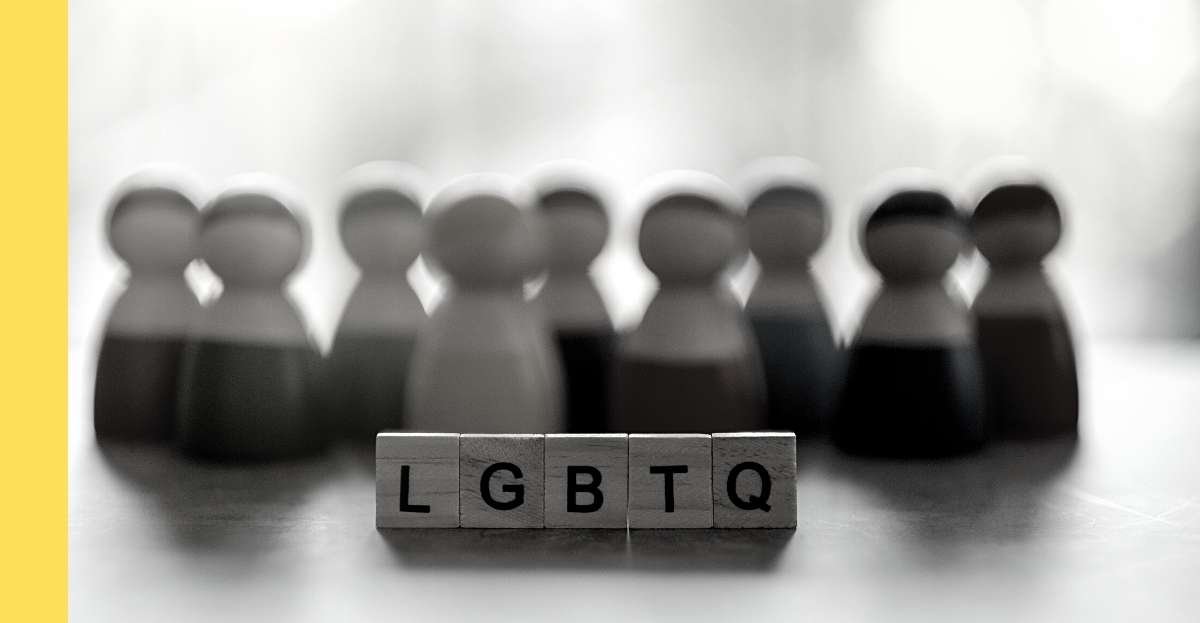 An educational corporate workshop for everyone on inclusivity and diversity; it helps promote and implement a welcoming culture in organisations while also educating about the various evolving laws for women protection and the LGBTQI+ community.