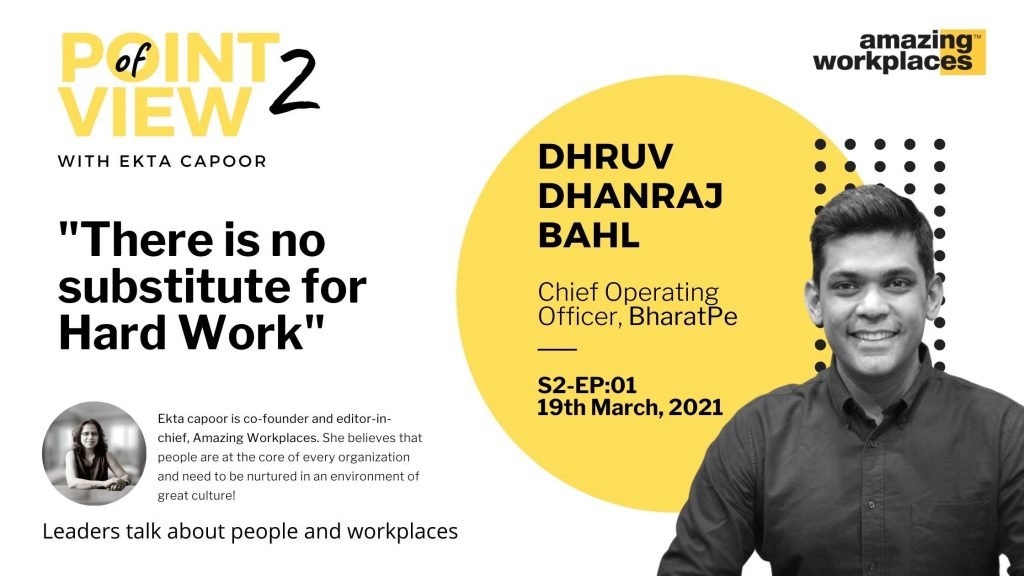 Dhruv is a thought leader in the space of financial services, consumer tech and healthcare sector. He has had a rich industry experience, spanning over a decade and half in establishing and propelling businesses in the financial services sector on the growth pathway.
Known to be one of the more reputed creative leaders in the Indian advertising industry, Prathap Suthan, Managing Partner & Chief Creative Officer, BangInTheMiddle has a credible and proven experience of almost 35 years, and has led large multinational agencies including Grey Global and Cheil Worldwide – nationally, regionally, and even globally.
Nitin Thakur is a Brand & Communications leader, currently working in a group leadership role at the USD 3 billion diversified Indian conglomerate Max Group, with commanding presence in Life Insurance, Health & Allied businesses and packaging sectors.