Andrew is a very important addition to Pacvue's executive leadership team. In this new role as part of Pacvue's executive leadership team, Ruegger will lead Pacvue Commerce while also helping unify efforts across Pacvue and its parent company, Assembly.
Pacvue was one of the first to join the Amazon Advertising retail network in 2017 and now serves over 30 sales channels. The company recently launched Pacvue Commerce, enabling customers to get the benefits of both best-in-class marketplace sales and retail media intelligence on the same platform.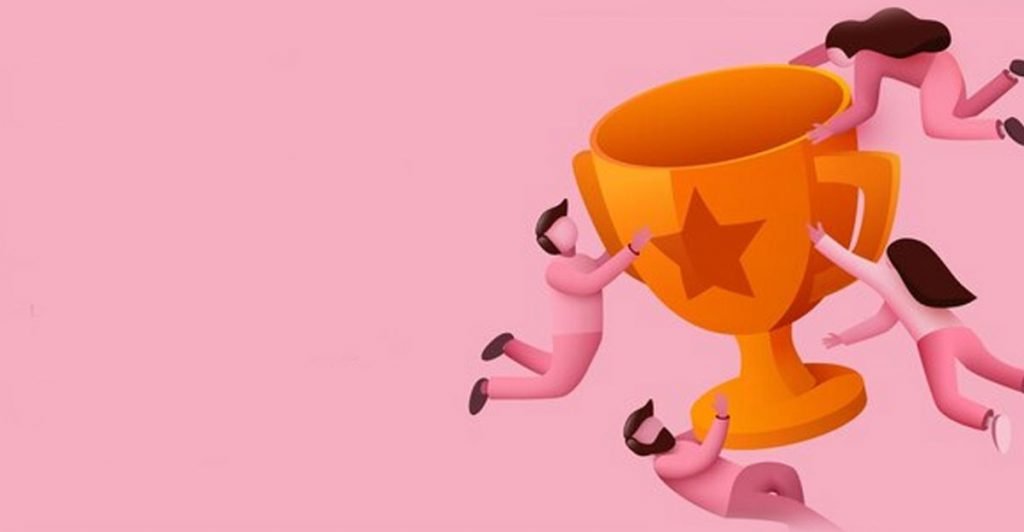 Pacvue's win of this award directly resulted from their market-leading eCommerce solutions that drive customer centricity forward. Built by industry experts, Pacvue's suite of optimization solutions allows key stakeholders to make impactful and more intelligent business moves.