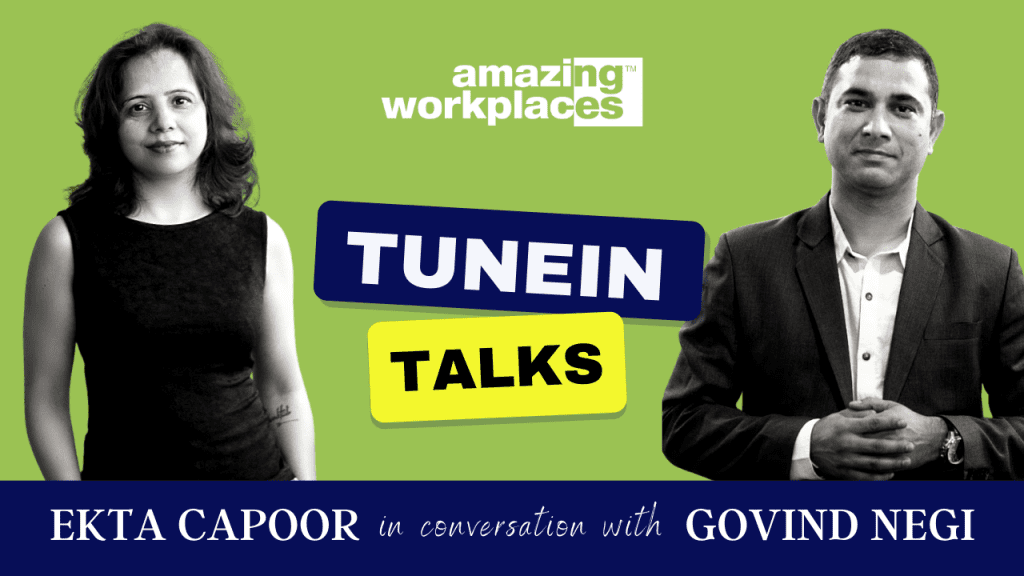 Govind Singh Negi, founder HR SUCCESS TALKS sheds light on building a global HR community, his HR journey, and the upcoming global awards!
Tarun is the Founder of Universal Business School, India's first Green Bschool, a Bschool with a soul and the only business school in India that is based on the 3E Model of Ethics, Environment and Experiential learning.
Divya talks about the unquestionable importance of Healthcare industry, the role of Medtronic therein and how innovation shall demarcate between organizations that shall succeed and those that won't.