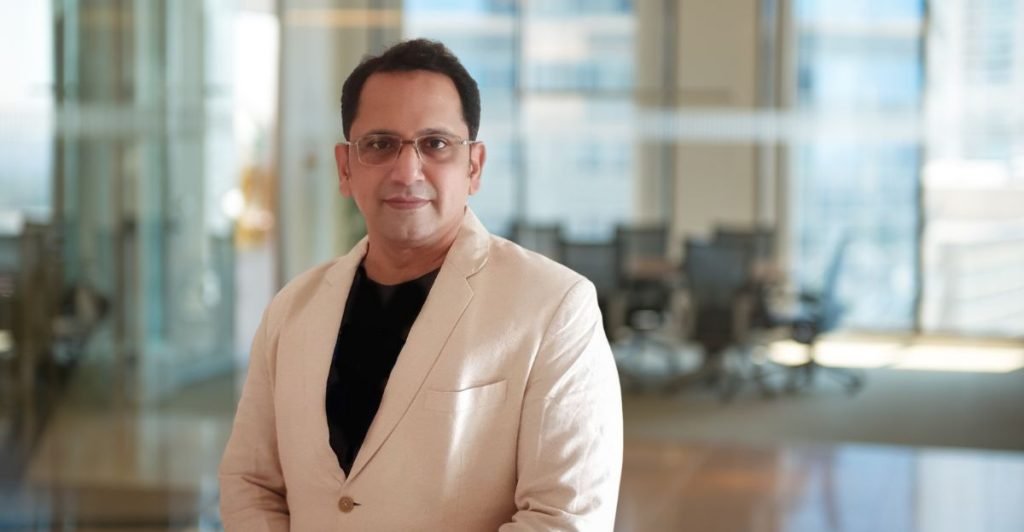 In his new leadership position as CTO at Magenta Mobility, Shashank will spearhead the development and optimization of cutting-edge technologies, driving innovation and propelling Magenta Mobility's growth in the electric mobility industry.
His understanding of the EV ecosystem, along with a passion to bring about a change in the mobility sector is what impressed me. I am sure he will be an invaluable asset to Magenta's leadership team."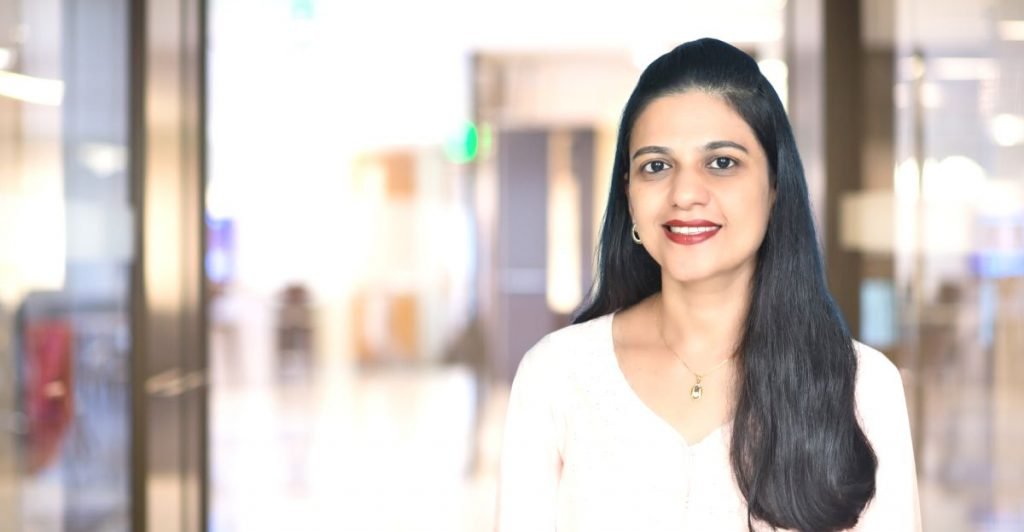 In her new role, Anamika shall work closely with the founders to build long-term business strategies, handling finance, merger and acquisitions and business development functions. She will be focused on building strong growth with a robust bottom line.