This event is one of our several attempt to bring everyone under one roof, highlight the challenges faced by LGBTQ+ community and promote empathy, understanding for a more equitable and accepting future."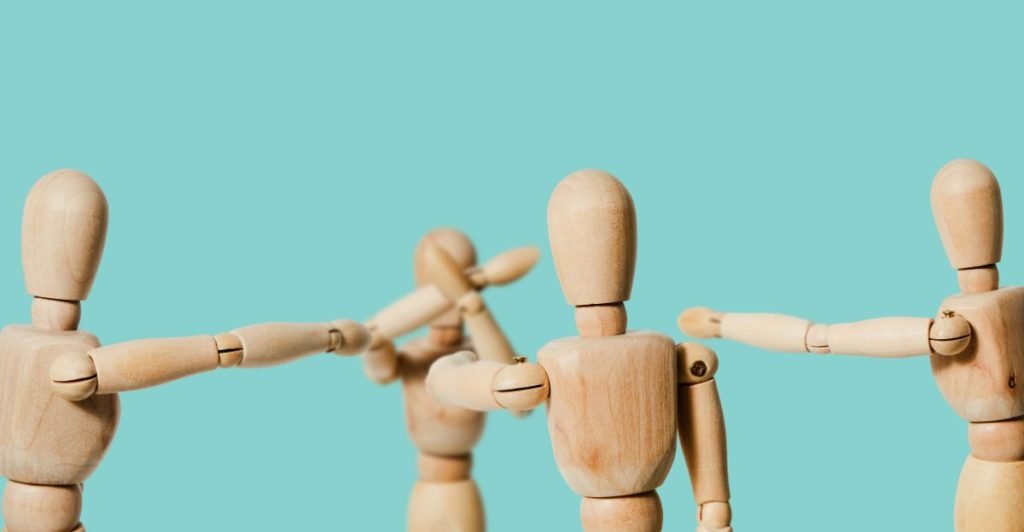 A large number of organizations function in a hybrid work model, the content has been designed to teach appropriate behaviours even in a virtual workplace. The participants will receive a certificate on completion of the course.
The unique event is aimed at showcasing practical insights, thought-provoking sessions and challenges on varying aspects of DEI. The thought leadership series will host events featuring interactive panels of experts, policymakers and corporate leaders on 22nd and 29th September 2022.