As the backbone of the company's quality, investing in your employees is critical. You can increase your employees' productivity by providing them with high-level skill sets, opportunities for creativity and engagement, and work-life balance.
The work from home culture initially raised a lot of doubts and concerns over employee productivity getting hampered. There was a constant fear that employees might slack off in work if not under surveillance 24 by 7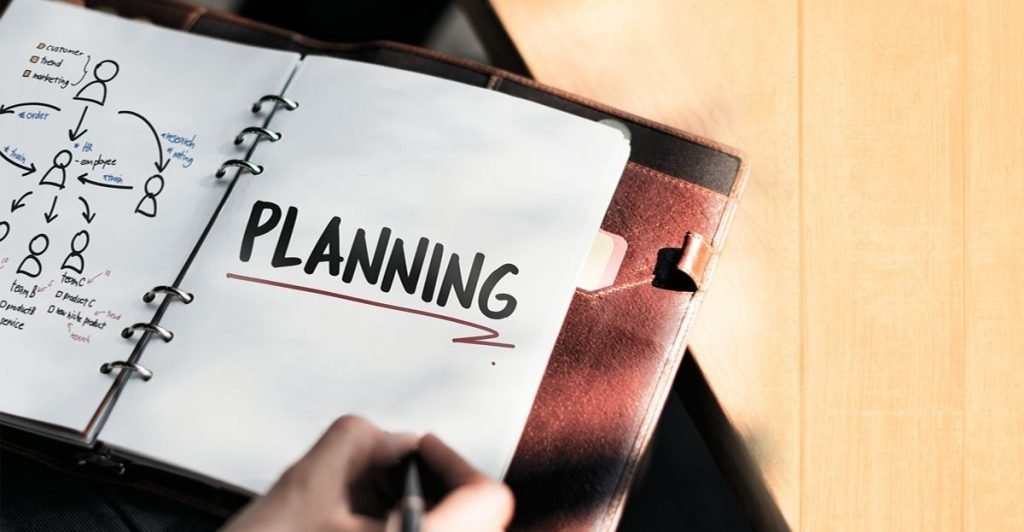 HR ensures that the functions and practices that involve employee management welfare are developing their skills, actuating them to the foremost level and increasing their happiness and productivity.