The unique event is aimed at showcasing practical insights, thought-provoking sessions and challenges on varying aspects of DEI. The thought leadership series will host events featuring interactive panels of experts, policymakers and corporate leaders on 22nd and 29th September 2022.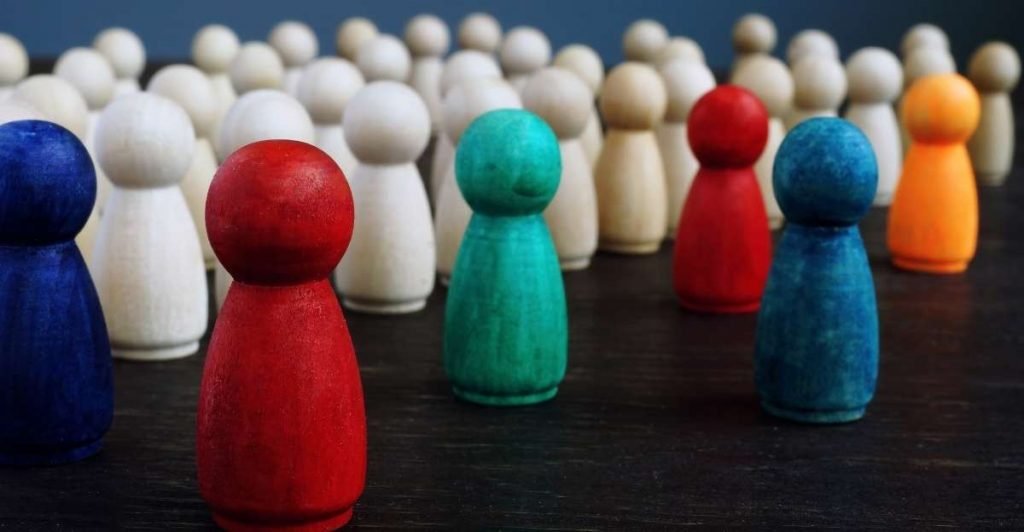 Using inclusive hiring practices can strengthen a company's reputation. Diverse applicants are often attracted to a company if the culture is something they want to join and hiring processes are welcoming
Bongchie currently has a strength of 750 women employees, which is to be expected to turn 2000 till the mid of this year. The women employee strength has participated in every segment of the company and made it into a successful business.