Join the fraternity of Subject matter experts in Human Resources, HR professionals, People in Leadership Positions, Research Scholars and others by becoming a guest blogger on Amazing Workplaces' Content and Media Platform for Employer Branding
Hello! Thank you for your interest in joining other HR professionals and expressing interest in becoming a guest blogger on Amazing Workplaces Employer Branding Website You've come to the right place.
However, to avoid delays in getting a response from our end, we request you to carefully read the guidelines below and to send us your ideas and suggestions only if they meet all requirements.
Amazing Workplaces Guest Blogging Guidelines
Here are some requirements that you will have to meet in order for your blog to be considered for publishing. We'd love to hear from you if:
You're in a leadership role, or an HR professional, HR technology vendor, HR consultant, coach, recruiter, or any other service provider in the HR domain
Your interest, experience or services fall under any of the 9 pillars mentioned above
You are experienced in, are passionate about and have interesting insights about the Best practices in people management and culture
Your content is research oriented and offers readers some concrete findings
If this sounds like you, great! Let's move on to see what you could write about. We are interested in the following topics:
Employer Branding and Recruitment Marketing
Latest studies and trends on Hiring & Retention
Culture
Employee Engagement
Rewards & Recognition
Internal Communication
Diversity Inclusion & Equity
Learning & Development
Corporate Social Responsibility
Employee Experience.
* Please check if the topic you have in mind is already covered on our website (we avoid duplicacy of topics).
When it comes to the type of content we prefer to post on our blog, here some tips you could follow to increase your chances of getting published:
Insights from an interesting HR research
Problem solving posts that help readers answer some concrete questions
Are you up to the task of writing an awesome blog post for our blog? Let's find out!
All guest posts must be unique content written for Amazing Workplaces Website exclusively.
If Amazing Workplaces publishes the post, the content is owned by Amazing Workplaces.
All posts should be between 1,500 – 3,500 words.
We only accept high quality and highly relevant useful content so please include concrete examples and useful tips for our audience.
We love how-to articles, listicles and unique perspectives.
Please back up your arguments with relevant data, research and statistics.
Citing all of your sources (of data, statistics, quotes and photos you use in your article) is an absolute must!
Please submit only SEO optimized content.
Keep in mind that our target audience includes CEO's, CXO's, Entrepreneurs, employees at various levels, human resources professionals.
* Please note that we can't accept content that's overly promotional or that may be construed as a link-building scheme.
The submission process for guest blogs
Here is how it works:
Check if the topic you have in mind is already covered on our blog (we do not accept topics that have already been published)
A few topic suggestions should be sent to guestpost.awp@gmail.com with the subject line "Guest Post".
Please include a link to the previously published sample of your work and your LinkedIn's profile. We want to get to know you and your writing style.
Give us a week to let you know if your topic is accepted. If you do not receive an answer to your request within a week, it means that your post unfortunately won't be published and that our content editors have a lot on their plate at the moment.
When submitting a post, please include a three-sentence author bio.
You may include up to two links in this bio. All links will open in a new tab.
Once we receive the guest post, we reserve the right to edit it, optimize for SEO or reject it if it's not a good fit for our audience.
If we accept your post, we will inform you as soon as we publish it.
* Please note that due to a lot of requests, it usually takes us between 15-60 days to publish a guest blog post, counting from the date you send us the final version of your blog post and receive our confirmation.
Your guest post promotion
To help you gain even more exposure and widen the reach of your blog post, we will also share the best guest blog posts:
On our social media profiles (LinkedIn, Facebook, Twitter).
* If you write a great article, we'll make sure to get the word out. You will be seen and heard.
Thank you for considering writing for Amazing Workplaces Website. We look forward to hearing from you – and reading your awesome guest blog post!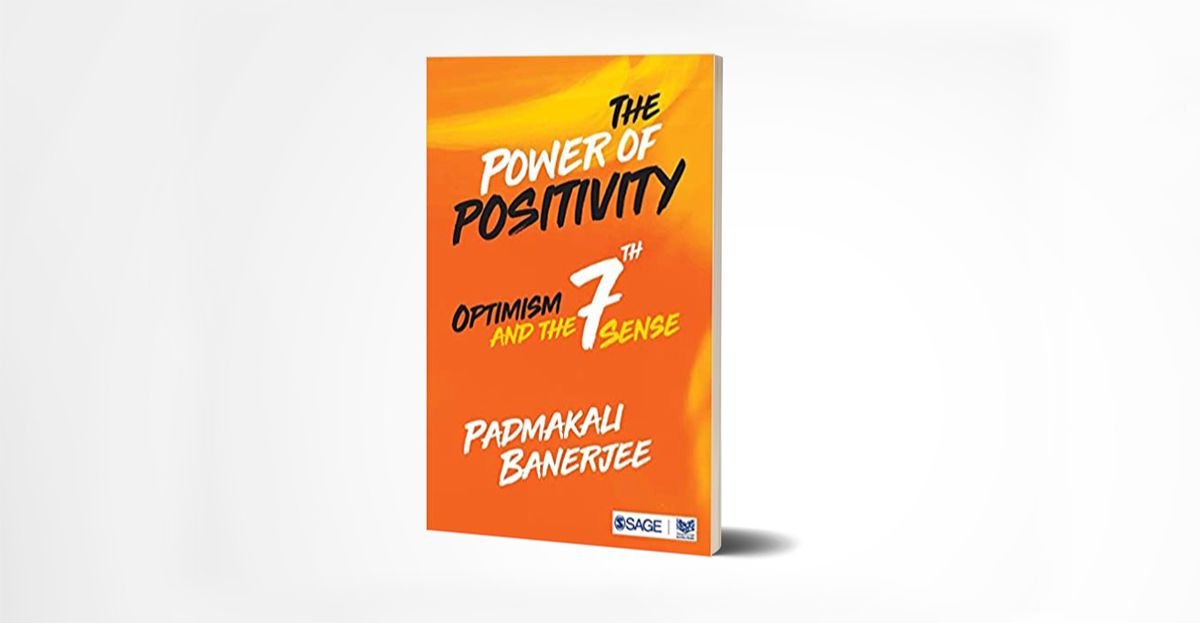 The Power of Positivity empowers readers from all walks of...
Cyrus is a versatile marketing communication professional with diversified experience...
With his deep understanding of the evolving workforce dynamics, Saurabh...