Amazing Workplaces®
Assessment & Certification
HURRY!! Apply Now to Qualify for the
January 2024 Awards!
The Amazing Workplaces® assessment helps to evaluate the current level of Employee Satisfaction of an organization on the basis of the 9 pillar framework . It also helps to identify and highlight the areas that are working well in an organization as well as identifying the key problem areas that employees may be facing.
A satisfactory assessment is followed by an Amazing Workplaces® certification which would help you build a positive employer brand in the industry.
So, if you want that future talent should identify you as Amazing Workplaces® this is a great opportunity for you to create a positive employer brand for yourself.
Amazing Workplaces® Assessment & Certification
We have spoken to 100's of decision makers in the corporate world
During our journey of creating the Amazing Workplaces® platform, we have spoken to hundreds of leaders, CEO's, CXO's, CHRO's Entrepreneurs, Coaches, Consultants and Subject Matter Experts on the various aspects of creating Amazing Workplaces®.
On the basis of this study, our experts devised the 9 pillar framework for creating Amazing Workplaces®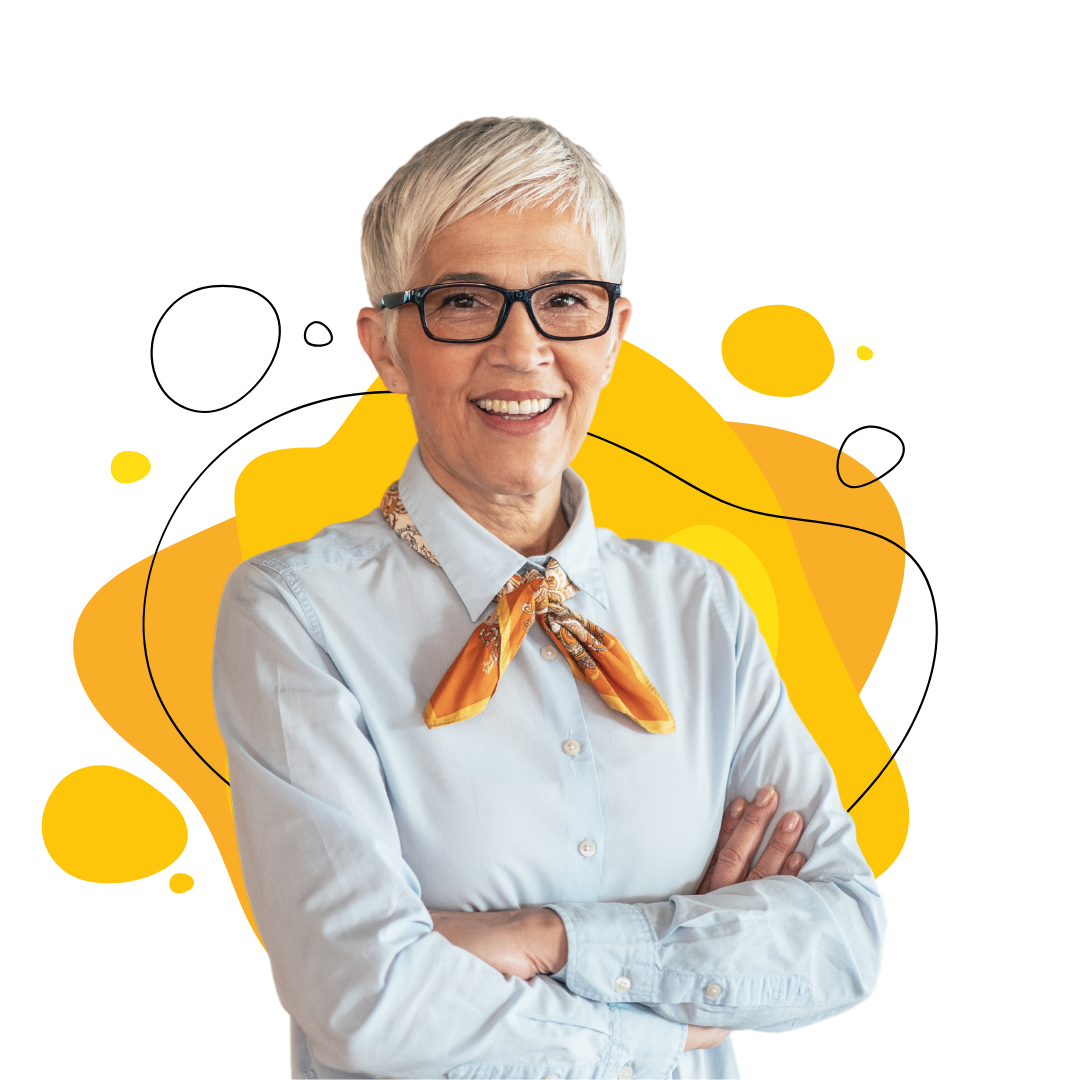 What is the Amazing Workplaces®
9 Pillar Framework?
9 PILLAR FRAMEWORK OF AMAZING WORKPLACES®
This 9 Pillar Framework of AMAZING WORKPLACES® encompasses the Soul of People Management Best Practices
That Every Organization Which Aspire to Become Amazing Must Consciously Include in Their Foundational DNA
Clarity of mission, vision, values. Clear connection between what the organization believes in, communicates & does.
A strong EVP, well designed practices around interview experience, induction & on-boarding and exit/stay Interview.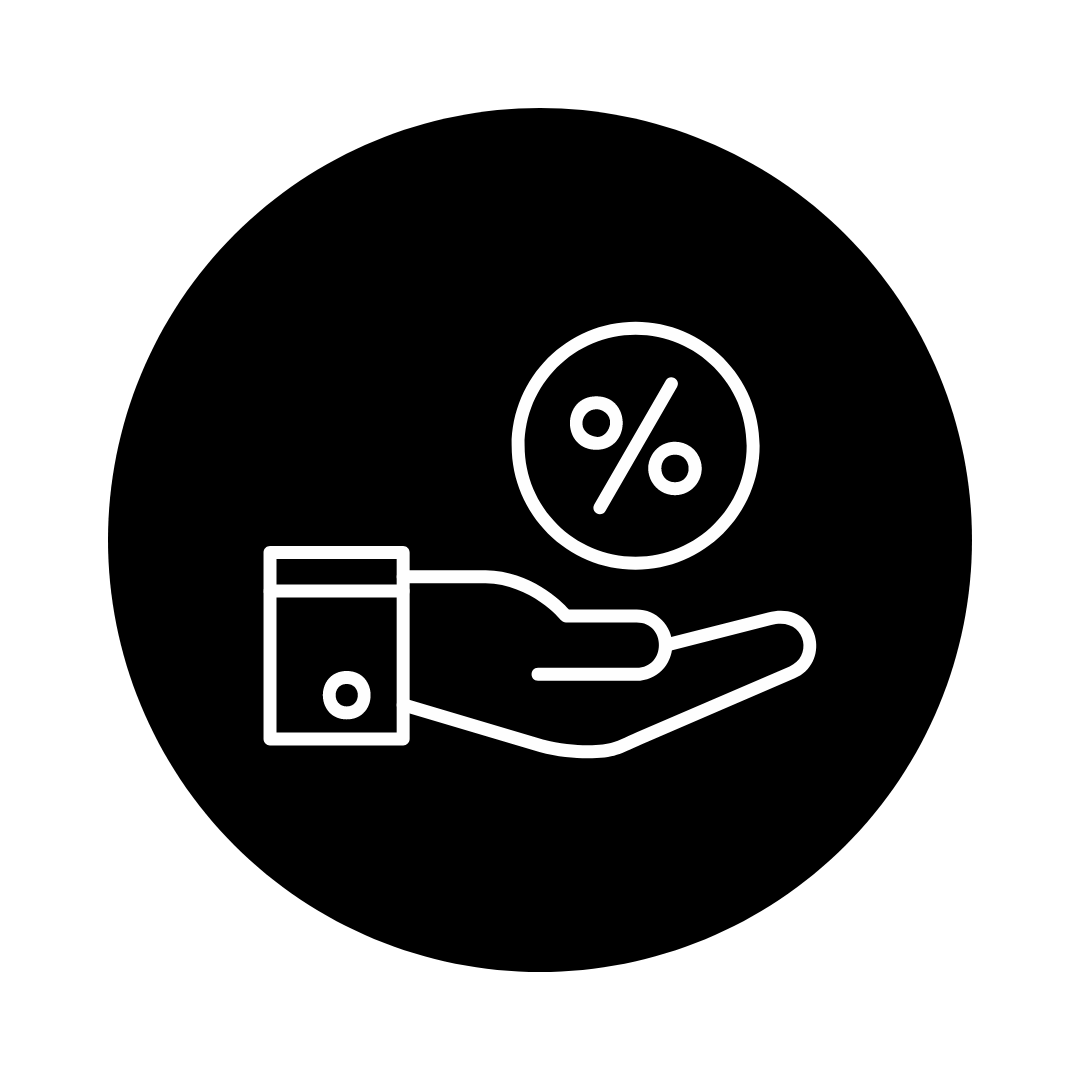 Compensation as per industry standards, adequate benefits related to PTO's, perks, incentives, insurance, medical and maternity benefits.
Employee's clarity of individual purpose, organization's goals, personal goals, availability of tools & systems, challenging environment, innovation, accountability, flexibility, psychological safety, mental wellness and work life balance.
Frequent, clear and transparent communication of important information about the company from top down.
Regular, adequate, spontaneous as well as timely appreciation & acknowledgement for employees.
Adequate opportunities to learn and grow constructively in a systematic and consistent manner, both professionally as well as personally.
Acceptance, co-existence and thriving of ideas, ideology, cultures, appearance, ability, experience and sexuality without biases.
Corporate social responsibility
Contributing significantly towards the society and the environment. Getting employees involved with it.
What are the benefits of taking the Amazing
Workplaces® assessment?
Take your first step towards building Amazing Workplaces® :

• By taking this survey, your organization sets itself up for a journey of creating an Amazing Workplaces® culture by evaluating your people management policies and their impact on your people.

• As an organization, you need to dive deep into understanding your employee satisfaction quotient. The Amazing Workplaces® survey & assessment helps you get a better understanding of your own policies and their impact on employee satisfaction viz a viz your organization's culture through the 9 pillar framework.

• The Amazing Workplaces® assessment not just helps to understand your areas of strength in people management, it also helps you identify & enrich areas where improvement is required. This helps you improve your employee's satisfaction and enhance your employer brand.

• A better employer brand would help you reduce turnover and become an "Employer of Choice"' for future talent.
What are the Benefits of becoming an Amazing
Workplaces® certified organization ?
Benefits of becoming an "Amazing Workplaces® Certified Organization"
Become a proud "Amazing Workplaces® Certified" organization
Promote yourself as an Amazing Workplaces® certified organization through collaterals on the Amazing Workplaces® website and social media platforms
Share Amazing Workplaces® branded collaterals on your social media / stationery etc.
Enhance your employer brand
Attract the best of talent to your organization
What is the process of taking the Amazing Workplaces®
survey & assessment?
  Eligibility: 



1.The Company should be a registered company Anywhere in the  World



2.The Company should have been under operations for a minimum of 12 months



3.The Company should have minimum 10 full time employees on the company's payroll



  Process: 



4.Filling of survey by employees anonymously



5.Reporting & Analysis by our experts



6.If company fulfills minimum criteria of 70% in the online employee satisfaction survey, certification is granted



7.The survey & assessment process takes 45-60 days for completion
Please note : The certification is valid till 12 months from the date of issue.
What is the correct time of applying for the Amazing Workplaces®
survey & assessment?
To apply for the "Amazing Workplaces® assessment & certification register on our website right now. Organizations that complete the survey process before December 2023 will be considered for the Top 50 Awards in January 2024.
Surveys completed after this period will be considered for the Top 50 Awards in July  2024.
Here are answers to some
frequently asked questions
Do you have any questions?
certification@amazingworkplaces.co
+91 9311911625
www.amazingplaces.co